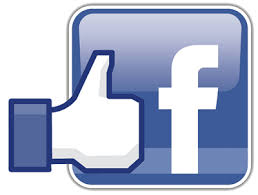 Like us on Facebook, facebook.com/jtuniforms, Free give away on facebook every month.
Location:
Store Hours:
JT Health Care Uniforms
918 South Main Street
Salinas, CA 93901
Ph: 831.424.9439
Fax: 831.424.0676
Notice: New Business Hours for 2022
Closed Sundays & Mondays
Tuesdays – Wednesdays: 10am – 7pm
Thursdays – Fridays: 10am – 5pm
Saturdays: 10am – 3pm
Follow us on Facebook and Instagram for more updates:
FB: JT Healthcare Uniforms
IG: @jtuniforms
Thank you for visiting our website. We would love to hear from you. Please fill out the following form to request information about our products and services or to provide feedback about our site.
Privacy Statement: All information is voluntary. It will not be retained, shared, sold or used in any manner except for the sole purpose of obtaining the reservation you are requesting.